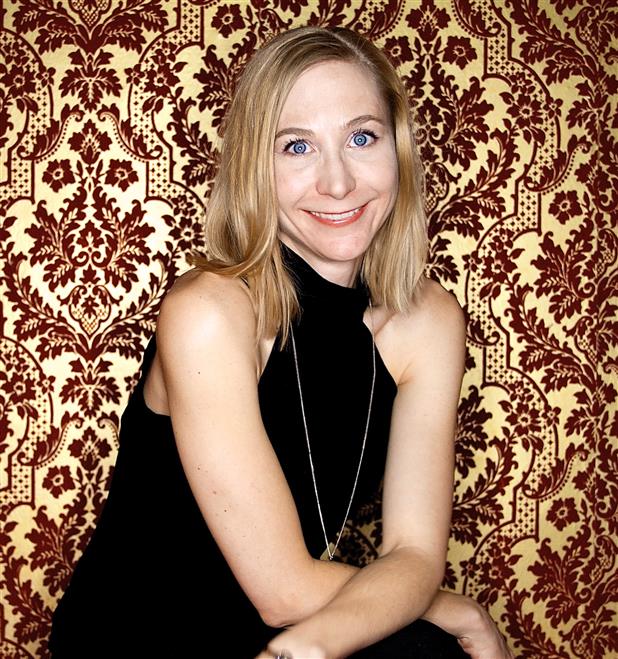 Greetings and welcome to my home and online music studio located in London, Ontario!
Due to the current COVID-19 global pandemic, I am exclusively teaching online for the foreseeable future with RCM examination preparation included. Spring examinations will be rescheduled remotely in June and July with the hope of returning to in-person examinations in August. See the most current information: https://www.rcmusic.com/learning/examinations/spring-2020-exams-update
If you are looking for ways to enrich your isolation and you have a piano at home, now would be the perfect time to hone your skills or discover your love of music as a beginner. Would love to connect!
I currently teach students of all ages from the beginner to professional level, and am currently accepting students of all ages and abilities.
Students in will have the opportunity to perform in a class recital twice a year, in addition to being encouraged to compete at local festivals and competitions.
A little bit about myself: I have been on the Piano Performance faculty at Western for the past 13 years while residing in Toronto. I recently relocated to London and am now building up a home studio. I am quite excited about being immersed in the London musical community at a more personal level.
About my teaching and studio policies and philosophies:
My goal is to provide pianists of any level and age quality education. Music is a language--and like any language, there are many basics which must be mastered prior to advancing to more complex applications. During a course of study, I attempt to cover all areas of musicianship: theory, technique, formal analysis, harmony, ear-training, sight-reading, performance, and a comprehensive study of musical literature in a progressive fashion. I truly feel that a well-rounded musical education helps students define for themselves what music means to them.
I have extensive experience preparing students for Royal Conservatory of Music examinations including ARCT Performers diplomas. I prepare teachers for their ARCT diplomas in Elementary, Intermediate and Advanced Piano Pedagogy. I enjoy working with experienced piano teachers on honing their performance skills and refining their pedagogical concepts for professional development.
I teach at the university level and focus on a more independent approach to learning, adaptable for the specific situation and student. I feel it is imperative to focus on the 'how' to play rather than just 'what' is being played as technical refinement is a main part of successful progression. Many of these concepts may be new to the transfer student, so patience and perseverance will be needed by the student. The younger student will benefit from this education, but will not be expected to be as independent.
New students will be assessed during an initial (free) consultation/interview in order to evaluate the level of study and to plan out the individual student's learning process. As every students' goal varies, it is important to determine the course of action so specific goals can be met, or just enjoy learning to play the piano for personal enjoyment. I thrive on adapting my teaching style to every individual case with professionalism and a wide variety of resources.
I also offer remote lessons via Zoom, FaceTime or Skype for those outside of London, Ontario.
Please use the Contact Link to inquire further about Studio Policies and Rates for 2020/2021.
I look forward to sharing some music with you! ♫
https://music.uwo.ca/faculty/bios/allison-wiebe-benstead.html